I'm selling my active license for IPS. I've had this license since 2012 now and I'm growing old of IP.Board and moving away from there.
The license expires on the 8th of Sep 2014
Here is a screenshot as proof.
I'm looking to sell this for around $100 or nearest offer.
This also includes IP.Content.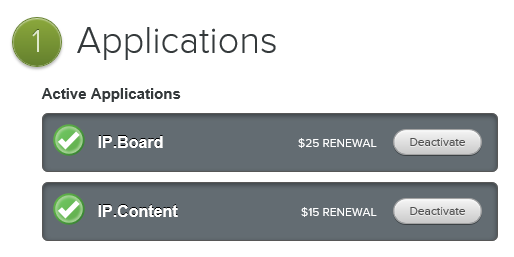 I'm not willing to trade, since I also have active xenforo and vB licenses so I'm not looking for anything else. I'm looking for only a payment in paypal.
Thanks.