Johnz34r
Active member
Valued Member
I'm looking to sell my active IP.Board extra IP.Board License. This license is indeed still active till the 05/05/2014. This renew price is $40 for every six months.
I'm looking to sell this because I have moved to xenForo and are no longer in need of this license. Since it's going to be expiring tomorrow I'm kind of open to offers but not silly ones. I'm looking to be selling this license for $50-$60.
This license contains IP.Content within the price aswell as the forum board.
Here is the proof of the account.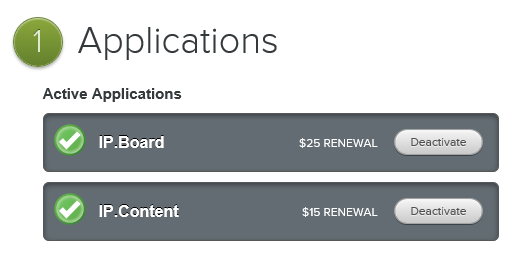 I'm not willing to go first on transactions I'm looking for a serious buyer. I'm not wanting to trade with anything since I have an xenForo license and I'm going to be sticking with it.
The transaction is going to be made before the account is provided. You will send the payment via paypal as a gift.
Hope to see this go very soon. Thanks for viewing.